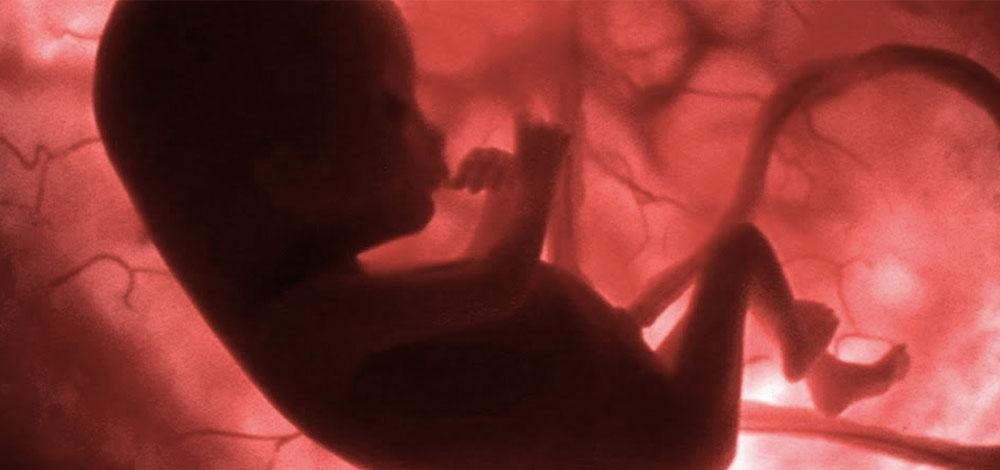 Technology Transfer
Licensing opportunities
Non invasive method for prenatal diagnosis
WO 2014/173997
Non invasive prenatal diagnosis.
Method applicable for liquid biopsy diagnosis.
Isolation of nucleated fetal cells.
Feasible at all gestational ages.
Immuno-TAG not required.
Licensing out.
Co-Development.
)'>
Invention
The method allows separation of nucleated fetal cells from maternal peripheral blood at all gestational ages. More specifically, the physiological separation of fetal cells allows the non invasive prenatal diagnosis and it is useful for subsequent chromosome, gene expression and protein investigations.
Background
Prenatal diagnosis of chromosomal abnormalities and genetic diseases necessarily requires a source of fetal DNA or chromosomes. Non invasive prenatal screening tests are already established on free circulating fetal DNA in maternal blood. However, there are at least two major problems with the use of fetal DNA: 1) to isolate and identify with certainty fetal DNA from maternal DNA. 2) the reliability of isolated DNA, due to the fact that fetal DNA is fragmented. Therefore nowadays there is still a need for novel non invasive diagnostic techniques allowing accurate diagnosis of fetal chromosomal abnormalities and genetic disorders in different gestational ages, lowering risks for the fetus or the mother. At the same time these novel techniques should be reproducible and advantageous from practical and economical points of view.
Technology
Prenatal diagnostic methods are a high unmet need for medical care. The innovative technology provides a method to isolate nucleated fetal cells, containing intact DNA, from the other cells present in maternal blood.
Intellectual Property
Rights
Patent granted in Italy, USA, Japan, Israel, Canada, Europe.

Patent pending in India, Brasil.
Inventors


Lattuada Debora.
Non invasive method for prenatal diagnosis
Contacts


Laura Spinardi
PhD - Technology Transfer Office Manager
Fondazione IRCCS Ca' Granda Ospedale Maggiore Policlinico, Milan - Italy
ufficiobrevetti@policlinico.mi.it