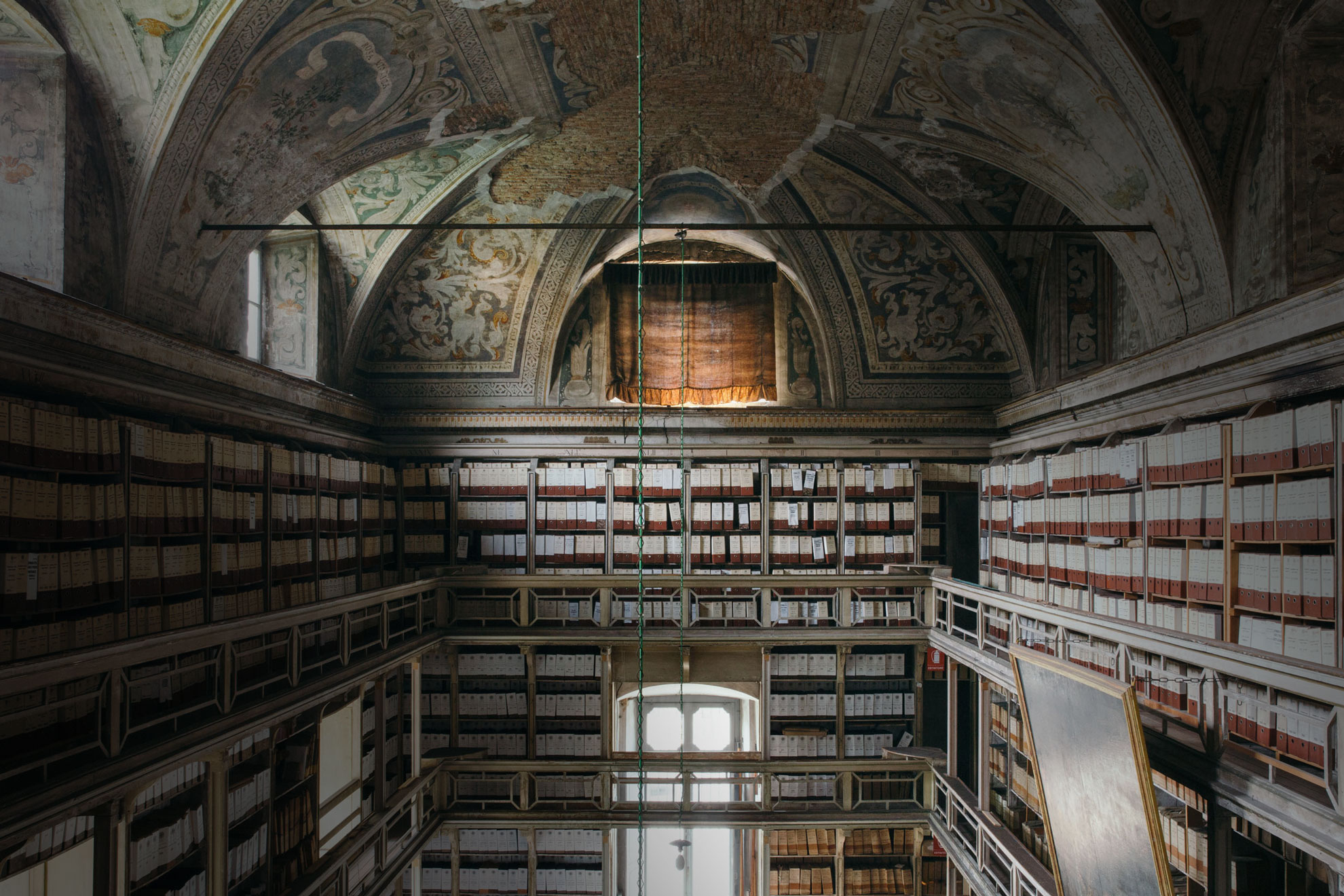 Custodians of one of the greatest collections of
art, photography and historical books
The history of the Policlinico places alongside the great luminaries of medicine the vocation of artists who have enriched the hospital's history since 1456 with donations of priceless works.

The historical archives hold letters signed by Napoleon and Leopardi, and the art collection includes exceptional paintings by Segantini, Hayez, and Carrà placed in a facility that also has among the largest Historical Libraries of Medicine in Europe.

Thanks to its passion and love for art and culture, the Polyclinic organizes exhibitions, events and conferences to enhance and acquaint the public with the great treasures it holds, evidence of the benefactors' love for our Hospital.
Museum opening Hours
Monday through Saturday, 10 a.m. to 6 p.m.; closed Sunday.
The museum tour includes a visit to the crypt Monday through Thursday, 10 a.m. to 6 p.m.
Free admission.


Where
Via Francesco Sforza 28 - 20122 Milan


How to contact us